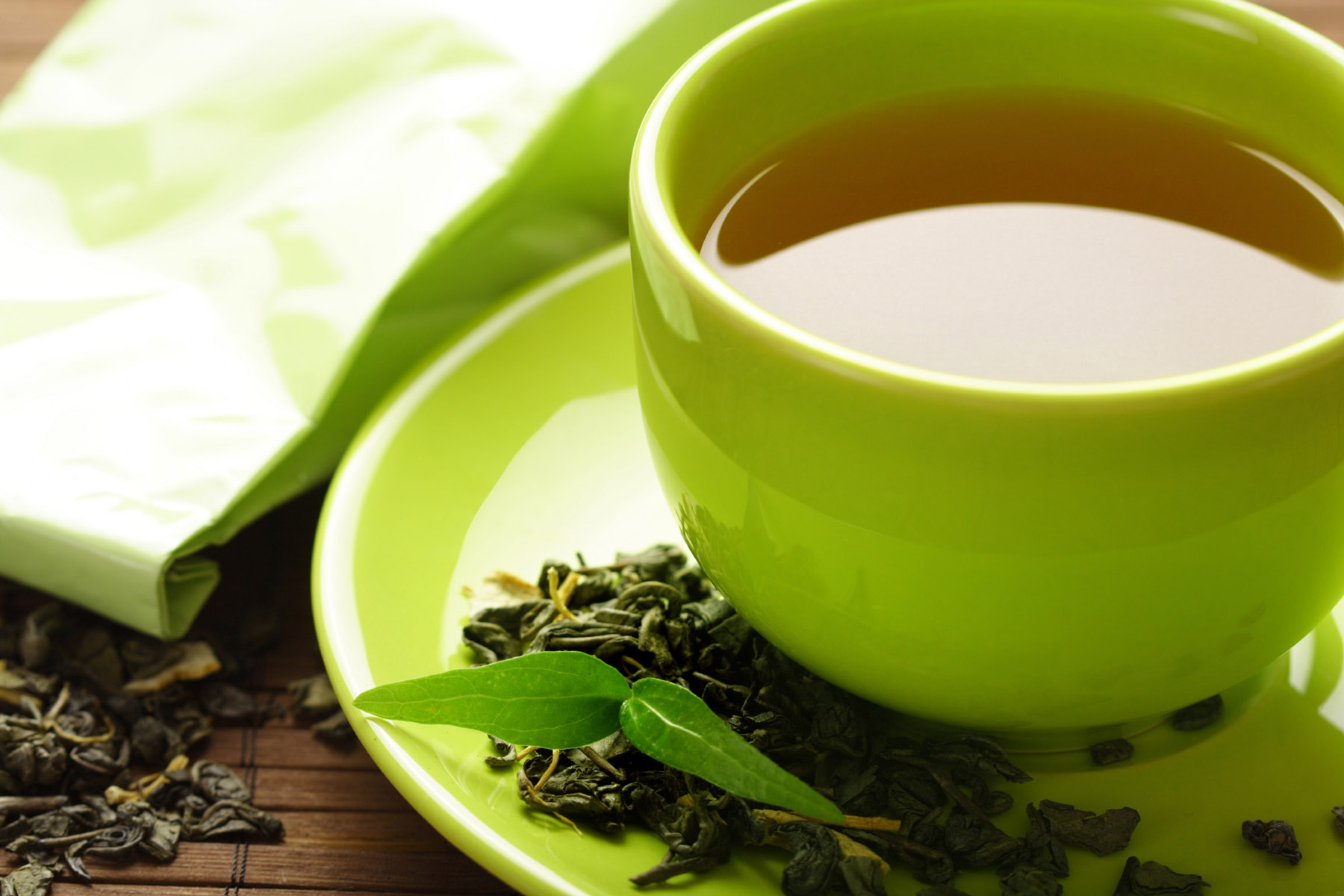 As we start the new year, the time is right for taking stock of your vending business. You do your necessary vending machine repair and replace worn drink machine parts. You may also want to take time to consider which items in your inventory have been the best sellers and which could be rotated out for more popular items. If you have beverages that are not performing, consider offering tea in their place.
Tea is the second-most common drink in the world; only water is consumed more. Americans, however, have lagged behind other countries in tea consumption. But, with more Millennials traveling abroad, tastes are changing at home. Mega-coffee corporation Starbucks recently purchased Teavana, which could put the beverage on the map the way that Starbucks did for specialty coffees.
Moreover, tea imports broke records in 2011, with 281 million pounds coming into the U.S. Among sectors of the tea market, ready-to-drink beverages saw the most growth. However, experts think that single-serve hot tea will be big in the coming year.
VendNetUSA offers the coffee vending machine parts and technical support to keep your business running smoothly. Contact us today.