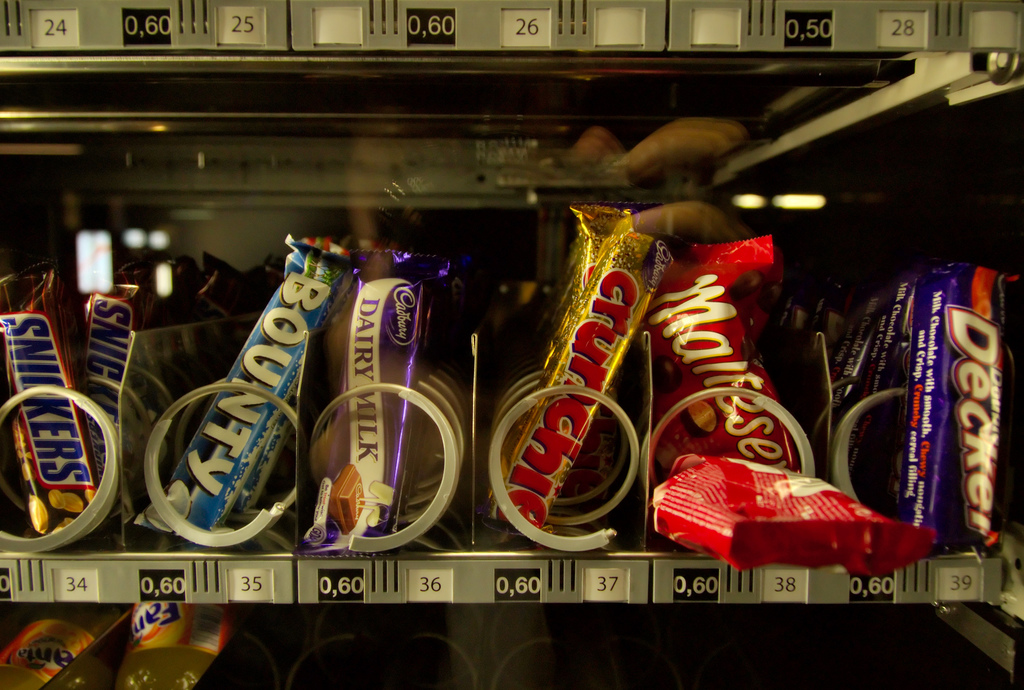 With vending machines, particularly those that handle hot drinks like coffee, problems can escalate quickly if they are not handled. If one vending machine part breaks, it can cause others to fail, as well. And, when your machines aren't working, they are not making money for you. If a machine is inoperable for too long, it can even threaten your relationship with the spot hosting it, causing them to decide that they no longer wish to use your machines.
To maintain your income and your positive relationship, inspect your machines regularly. Make sure they are clean and vend correctly. If you do spot a problem, order parts as soon as possible and do all of the necessary repairs.
And, don't forget, if you are having trouble with vending machine repairs, you can come to us for assistance. Our vending machines repair technical support service can help you diagnose the issues, pick out the right vending machine parts and get your machines back in running shape in no time.